Get started on (or step up) your Circular Economy journey
There is a wealth of information and tools already out there across Australia and the world. Here are a few resources to get you started.
Also check out and get in touch with the speakers and partners who contributed to the CBR360 Circular Economy Symposium 2022. Build partnerships and network with other local innovators – one business's trash is another one's treasure!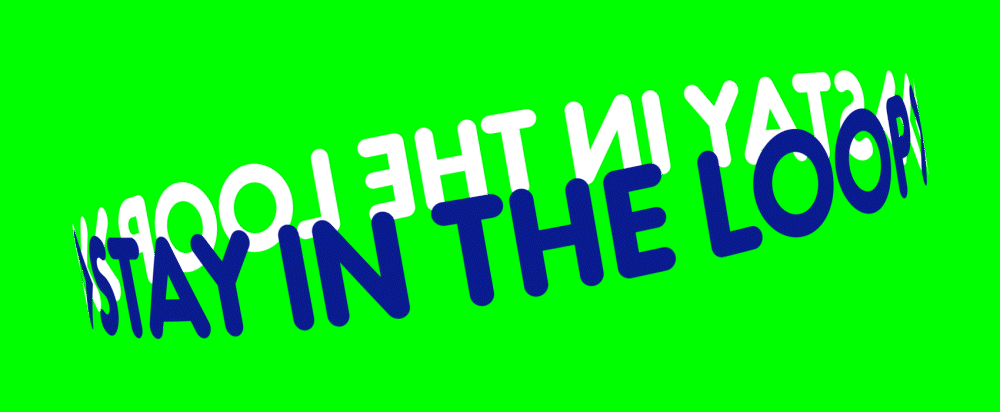 Sign-up to our updates to stay in the loop with our latest news and all things CBR360.
Or contact us at the Conservation Council ACT Region.
Phone: (02) 6229 3200
Email: [email protected]
Street address: Unit 14/26 Barry Drive, Ground Floor, Lena Karmel Lodge, Canberra ACT 2601
Note: All staff work part-time, may work remotely, or be out and about for meetings and events, so please call ahead to ensure someone will be in the office.
Acknowledgement of Country
We acknowledge the traditional custodians of the land on which we live and work, and their deep and continuing connection to Country. We pay our respects to Elders past, present and emerging.